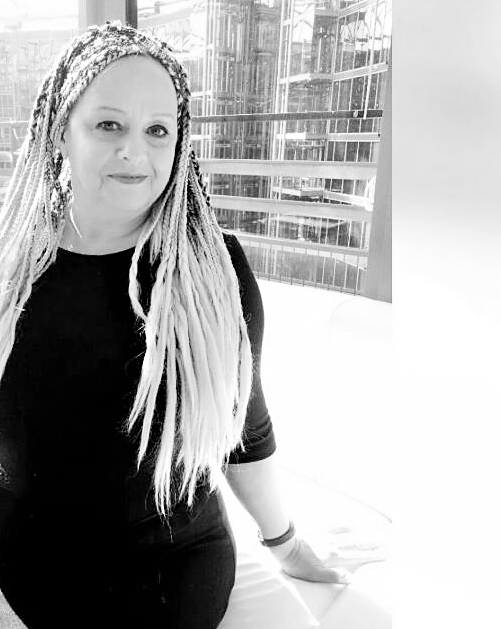 Uta Gruda
Co-Founder GSDA
In 2017 Uta founded the blockchain based company German Standards Digital Assets, GSDA, as one of first digital assets company in Europe and the GCC, as best combination of classic investment in traditional form and blockchain investment in digital form. Coming from the IT sector Uta has a vast start-up experience. She has been introduced to hundreds of different projects in 4 continents: Europe, GCC, Asia and Latin America.

Also in 2017, Uta added to GSDA the blockchain in Fashion Company JON-CIN

Uta is a strong mental leader. She seeks challenges and enjoys being pushed out of her comfort zone because only then one could experience new businesses, meet new people and motivate oneself to accomplish goals.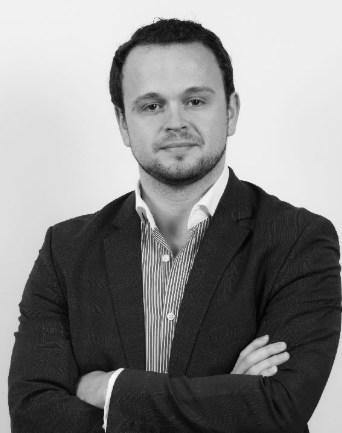 Dr. Jon Gruda
Co-Founder GSDA
As a pioneer in blockchain tech, Jon co-founded in 2017 the GSDA, based in blockchain tech & cryptocurrency. With an excellent background in management and professional experience in start-ups, Dr. Jon Gruda co-founded his own crypto company, Cryptoleaf. Jon strongly believed from the beginning that blockchain tech will lead to a rapid revolution in how we interact with each other, and serve as faster service efficiency ad effectiveness. That mindset is only strengthened by his analytical perspective.

Jon had his PhD in Leadership & Management in 2017, after a Triple MSc in Management (ESCP London, Paris, Berlin). He is the first case to get a double PhD in Germany (Goethe Universität) & France (Emlyon Business School) in his university and at his age of 28 years.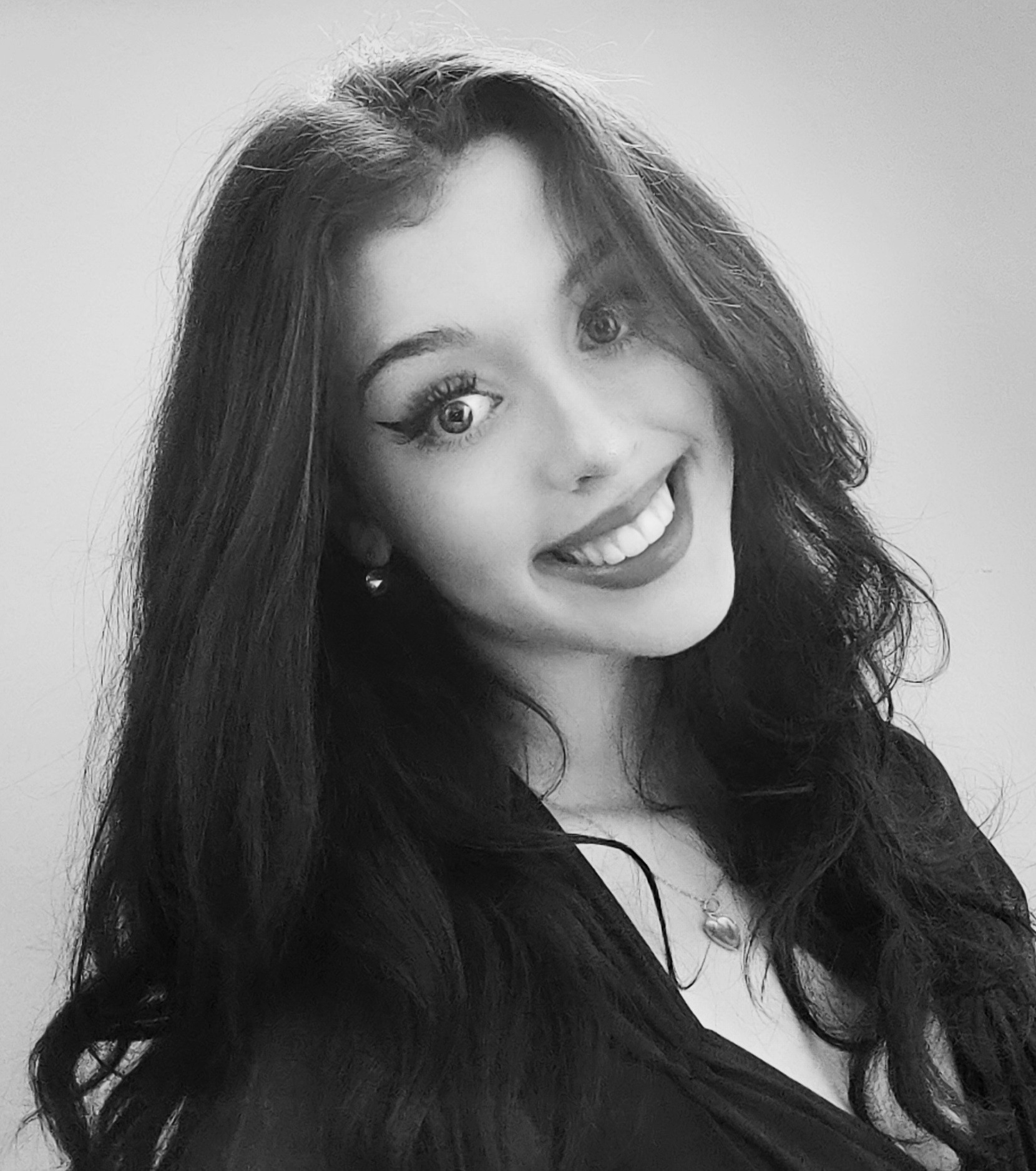 Cindy Gruda LLB
Company & Corporate Law GSDA
With an impressive education at the Law Faculty of Humboldt-University Berlin, Germany and Kings College in London, Cindy covers the legal corporate and international legal area at German Standards Digital Assets.

Growing up in the environment of a family business, Cindy strongly believes in the power of entrepreneurship. She learned as a child how important freedom is, that one must work for what one strongly believes in and to never give up when creating a vision until one succeeds.

Through varies residences within her childhood in USA, GCC, Europe, and the talent to speak six languages, Cindy brings new fresh blood, challenges and innovation to us.